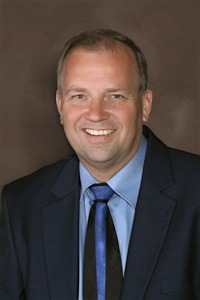 Dear Parent/Guardian:
Thank you for your interest in Gospel of Grace Christian School. We know that you desire the best for your child–the best academically, the best cognitively, emotionally, socially, and spiritually! And the best environment! Be assured that these are our goals as well. By the grace of God, we strive to provide the very best learning environment and support for every student.
At Gospel of Grace, a student is never considered a number, but each and every student is known by name. Teachers who have dedicated their lives to serve strive to help each student be the very best that he can be. Since our founding in 1997, we have watched teachers come along side of struggling students and nurture them until they have gained success! These same teachers have challenged gifted students to extend their goals and to push forward beyond even their own expectations! Every child is a special gift from God! Every child counts!
If you are looking for a safe, caring, nurturing, environment, yet one that will challenge your child to reach her full potential, then we hope that you will consider Gospel of Grace Christian School for your child. We offer a very affordable tuition, and many scholarships are available to assist you in meeting our nominal financial obligations!
We pray that God will bless you and your child and grant you wisdom in the pursuit of the proper school. Should you be directed by Him to attend Gospel of Grace, we will look forward to serving you, as we serve the Lord.
Yours in Christ,
Pastor Charles M. Kelley